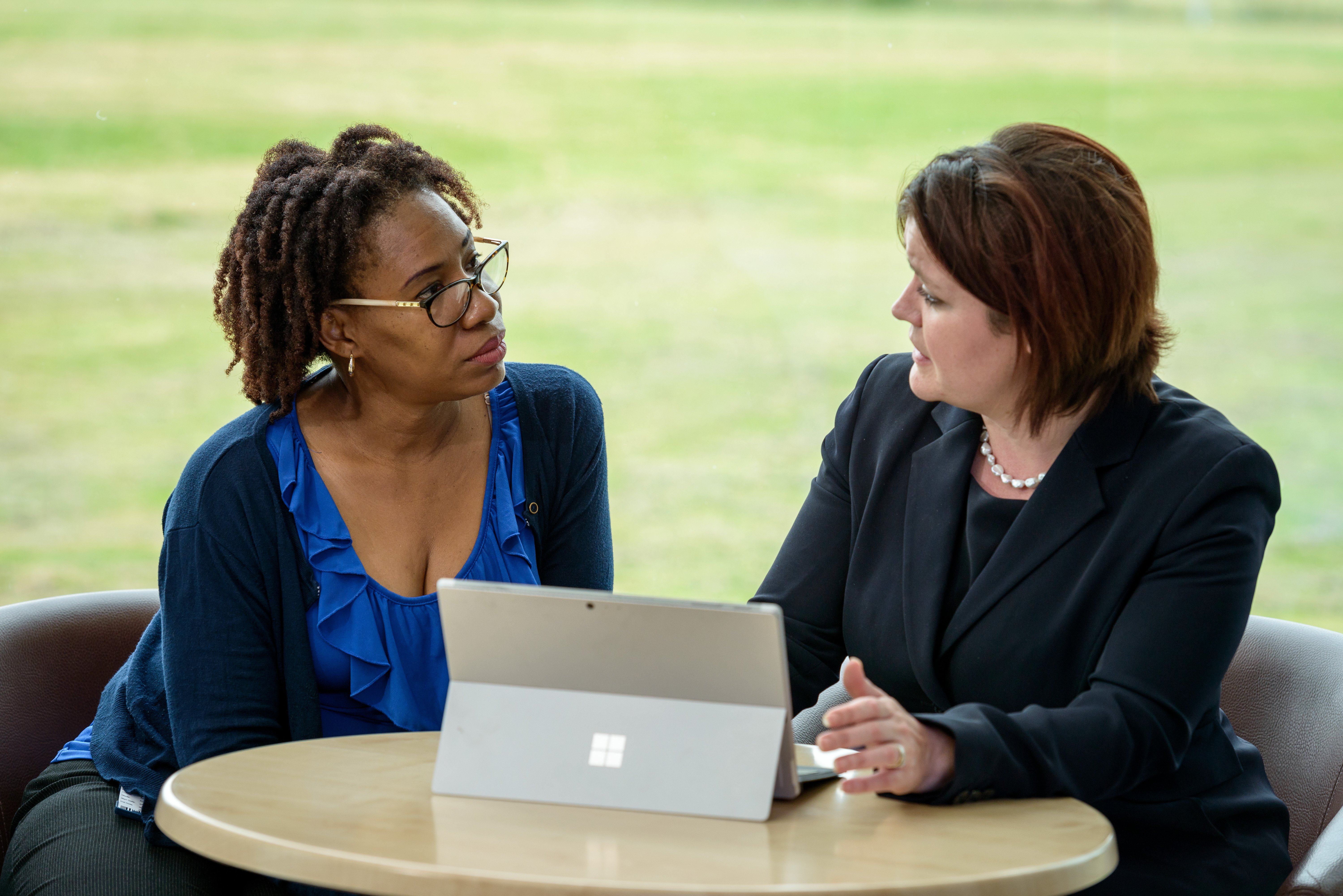 The Gender Pay Gap data published in April 19 for the second year, showed that although some companies have improved, for many the gap has widened.
Many factors contribute to this gap, such as part time working, but a significant contributor is the failure of organisations to promote women into senior executive roles. Women who are highly rated talent often stay in the pipeline much longer than their male colleagues.
''The cynical might argue that bringing in a few very highly paid women from outside might make the data look a lot better, but this would not make optimal use of the talent already present in the organisation.''

We often hear that the problem is lack of available women: for example, some engineering, technology and construction companies say the women are simply not out there to appoint. This view is problematic: Google experienced a walk out when a leaked email by one of their staff claimed that women are biologically unsuited to computing. Amazon has AI c.v. assessments that systematically biases against female applications.
A BBC programme Jobs for the Boys presented by Mary Ann Sieghart https://www.bbc.co.uk/programmes/m0003t9y first broadcast in April 19 shows that in fact women have historically been very successful in hi-tech jobs—from Bletchley Park into the 1970s. Once the potential of computing was realised the status of these jobs rose and men were attracted to computing and were appointed into the senior positions. Gradually the culture, environment and practices in tech have become masculinised. An experiment conducted by Sapna Cheryan and colleagues at Washington University assessed female students' interest in computing careers while they sat in either a typical tech environment (with Star Wars posters and video games) or in a more general interest room (with plants, art work and nature posters). Their interest in tech careers was significantly higher when they sat in the non-typical tech environment. You may not have the same challenges as Amazon and Google but just remaining complacent by assuming that everything would be different if women were different is not a viable strategy for improving the position of women in leadership roles.

In our work with companies we work with practices, assumptions, cultures that do not explicitly set out to exclude females from joining and progressing in the organisation but none the less have those outcomes. We frequently say to our clients that the women do not need 'fixing', that everyone from the senior executive team to line managers need to understand and change practices they mistakenly believe are gender blind or neutral, to practices that are actively inclusive for men and women.
''However, that does not mean that organisations can take their eye off the support that women need to reverse many years of over promotion of males in organisations.''
Women often receive feedback in performance reviews that inhibits them from applying for senior roles and that means they are not seen as high leadership potential. For example, one of our participants on a Women as Leaders programme had been told she did not have the right leadership style and could not expect promotion. She was in a senior middle manager role and this feedback had led her to consider leaving the organisation she had been in for over 15 years. She had delivered on every target she had been set and had a very good reputation for engaging and motivating her large staff. But it seemed she did not speak out enough at management team meetings or have that elusive thing called leadership presence. On our programme she was able to clearly identify her leadership qualities so that she could articulate what she could bring to a more senior role, develop her authoritative voice, learned more about navigating with integrity in the politics of the strategic apex and found ways of pursuing her career without leaving the organisation to which she was committed. The all-female course allowed her to explore the challenges she faced in a way she could not have done on a more typical leadership programme where women are still a minority. However, following the women leaders' course she later did further leadership development on an all gender programme.

The evidence provided by data on Gender Pay Gap, Women on Boards, Women in Executive Teams all points to the need for real organisation change. This data suggests that with current progress it could be at least the middle of the 21st century before parity across all levels is achieved. Whilst this is clearly work in progress we find that our programmes provide the immediate support women need to progress into senior roles.
Cranfield has 25 years of research into women's leadership and this programme includes this expertise. The programme directors currently work internationally with clients who want to use the latest thinking on leadership practices in their senior roles.