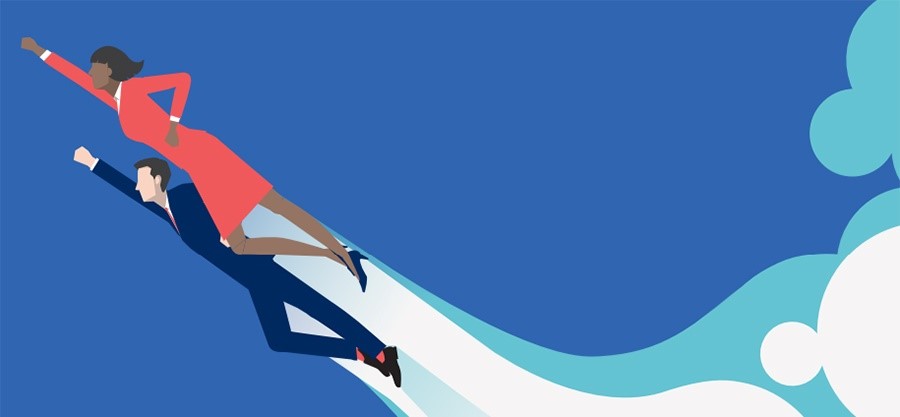 IT leaders have never been more essential to the success of any organisation – or had more demands heaped upon their shoulders. So how is the role changing? And what are the skills required to step up to the challenge?
Read More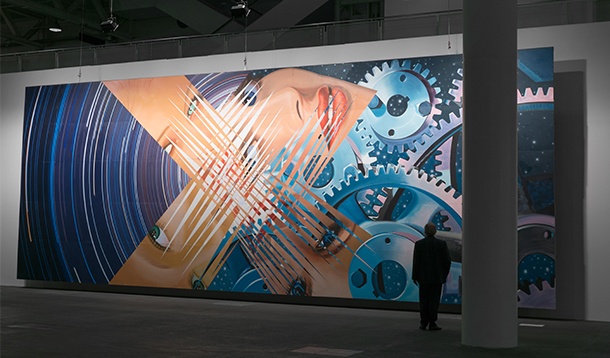 Dr Robina Chatham considers how to get the most out of your IT staff...
Many years ago, as an analyst programmer, I remember being taught to differentiate between 'customer' wants and needs. The latter were to be addressed, but the former were to receive a polite rejection. But as I have grown older and wiser, and thanks also to my training in psychology, I now understand that wants have an emotional element, and if they are not addressed they can lead to grumpy, dissatisfied and potentially...
Read More