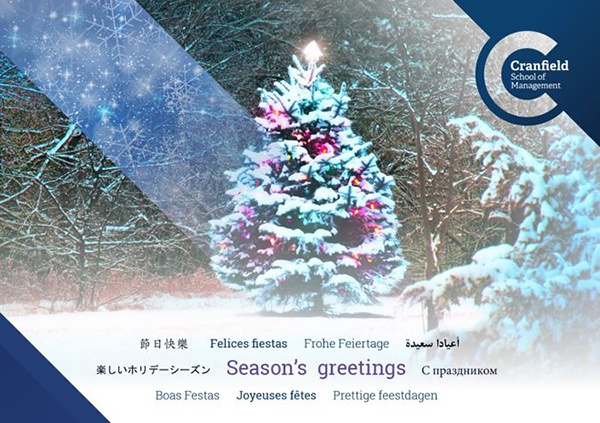 Do you feel like the year flew by in a flash? Us too. This year we've published lots of articles about everything from how to be more productive, developing your workforce, tips for mindfulness at work, and more!

Didn't get a chance to read everything this year? No problem.
If you only had time to read a few posts this year, here's the top 10 popular posts from around Cranfield Executive Development's blogs to make 2018 your best year yet.
Looking for more great blog posts like these?