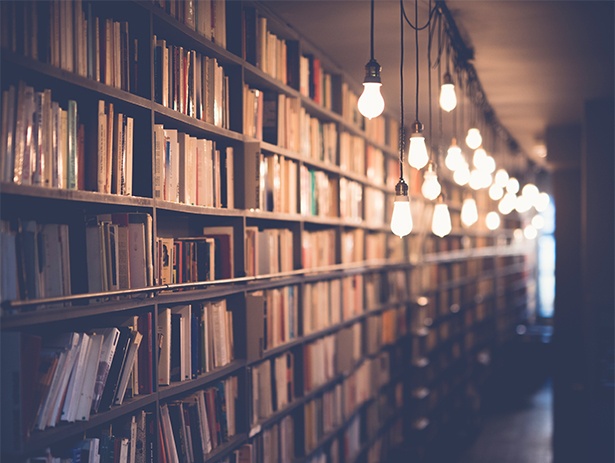 Leadership is too great a responsibility to be delivered by senior management alone. Truly effective leaders engage the wider workforce and listen to their feedback when forming business strategy.
If executives at the top of the corporate ladder enforce company direction without involving operational staff, they risk overlooking crucial issues and creating a hierarchical barrier. To avoid this companies need a culture that encourages knowledge sharing, systems in place that capture diverse opinion, and executives who listen and respond to feedback without judgment.
How to get there
As Dr Catherine Bailey and Dr Martin Clarke from Cranfield School of Management outline in this article, knowledge sharing can help a business innovate and engage employees. For example, it may drive a vigilant frontline worker to recognise changes in customer behaviour and opportunities for new services or products.

To tap into this knowledge, organisations need two-way communication that empowers employees to contribute to the wider strategy. What's more, managers need to understand how to engage within this collaborative arena, to add unique value to the business by contributing in a smart, relevant and cohesive manner that maximises their expertise.
It's explored in more detail on a job function basis below – to learn more, click the one that's relevant to you:
Actively managing knowledge relies on individual effort and collaboration. To enable unique contribution, executives need to nurture a forward-thinking culture that captures diverse feedback and rewards individuals.
Knowledge sharing is just one of the areas covered on the General Management courses offered through Cranfield School of Management.
These programmes are designed to offer a comprehensive and integrated personal development experience for people at critical transition points in their managerial career, in order to create and implement sustainable organisational change.