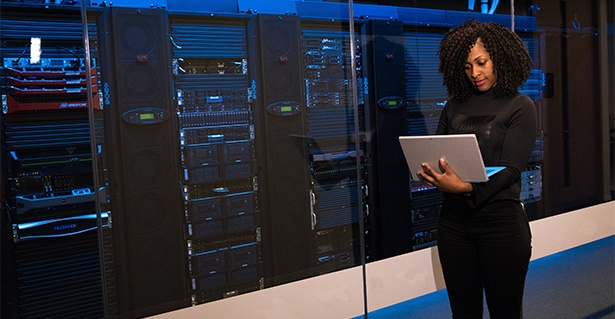 Knowledge management can help employees improve, innovate and direct organisations, but it's an underappreciated practice which is generally approached ineffectively.
This blog post encourages businesses to nurture a culture of knowledge management in which staff feel comfortable sharing ideas in the knowledge their thoughts are being captured. However, for this to work in the smartest way, individuals need to work according to their area of practice while recognising and acting according to:
Their unique specialism

The role their specialism plays in the wider business

How their specialism works in relation to other specialists.
This is illustrated in more detail in our knowledge management matrix, which you can view in this article.

This blog post will focus on how technical specialists can streamline output in relation to this model. If this is not your area of practice you may wish to read how functional managers, front line managers or senior executives can contribute according to their unique domain.
Nurture your knowledge
The focus for technical specialists such as HR, IT or R&D personnel is to enhance operational performances. Their main issue is leveraging their specialist knowledge for organisational advantage, meaning their prime activity should be to communicate and exploit ideas with the rest of the business, in particular front line managers and senior executives.
To add unique value they need to:
Translate their knowledge into managerially relevant terms not filled with technical jargon

Angle their approach in relation to issues felt by senior executives

Engage front line managers who can demonstrate requirements to functional managers in regards to operational trends.
It's worth noting that in order to achieve this, technical specialists need to:
Be able to think and act from a more general management viewpoint

Know which managerial knowledge is critical to future strategic direction, performance management and potential

Appreciate what other functions bring to the table and how they can add value to the organisation

Be critical about how their specialism makes a difference to others.
Above all they need to develop an external perspective to help them think and act outside the box to be able to influence others who are positioned to take action. This blog post contains tips on how to develop a personal external perspective.
A smart way to work
Once a culture that nurtures knowledge management is in place, individuals need to recognise their role within it. This will help them share information in a relevant manner which will streamline conduct and generate the most productive results. The knowledge management matrix is a useful tool which can help professionals reach this point as it outlines how connections between specialists can be used to the greatest advantage.
Cranfield School of Management offers General Management programmes which are designed to offer a comprehensive and integrated personal development experience for people at critical transition points in their managerial career.
Join managers from a diverse range of industries to learn from each other and manage your organisation's knowledge sharing.