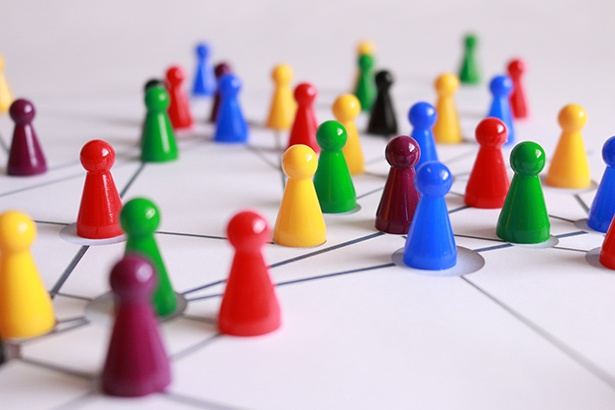 More executives than ever are recognising the impact that marketplace disruption has on their business.
The only problem is, many organisations are also struggling to provide the necessary exposure to diverse perspectives, which play a strong role in nurturing the capability to think outside the box.
That's partly because companies tend to train their managers and executives internally to get the most from their existing resources - an approach which effectively builds a business-level perspective, but limits the capability for staff to develop an external perspective.
Individuals need an outlook that's broader than their business if they want to make a valuable contribution to its long-term strategy. To get there they cannot be restricted to looking at things through the restrictive lens which internal training offers - to secure real business solutions, they need access to insights which dwell around the edges, within an environment where diverse knowledge is shared.
How can we help?
Participants on Cranfield's general management courses are encouraged to share experiences with their fellow classmates, to widen their understanding and devise solutions which add value to their organisation. That's because valuable insights can be found at all organisational levels within every industry - executives just need to extend their antennae and capture them. As an example, a general manager being held by a legacy process or system may benefit from hearing how someone from a different industry altogether resolved a similar issue.
Don't just take our word for it
Our courses provide a stepping-stone to access this information, but don't take our word for it - here's what some of our alumni have to say.
"Sharing experiences and knowledge with people from different industry sectors has been an added bonus. Understanding how others run their businesses and seeing the problems that they face, is invaluable."
Ian Worboys, CEO, P3 Logistic Parks
"I find it really beneficial to get open and honest feedback from my peers on the programme."
Caroline Moore, Director of Planning Support Services, Diabetes UK
"The programme experience has been fascinating from a personal and business point of view. I find it very enlightening - there's lots of like-minded people there."
Andrew James, Industrial Business Manager, GrowHow UK Ltd
"Working with people on the programme from different business backgrounds has helped me challenge some of the dominant logic we apply to our own business and look at things from an external perspective."
Simon Townsend, Chief Operating Officer, Enterprise Inns
Each of our General Management programmes are designed to offer a comprehensive and integrated personal development experience for people at critical transition points in their managerial career.
Join managers from a diverse range of industries to learn from each other and widen your perspective.
Want to discover more about developing an external perspective and thinking outside the box?