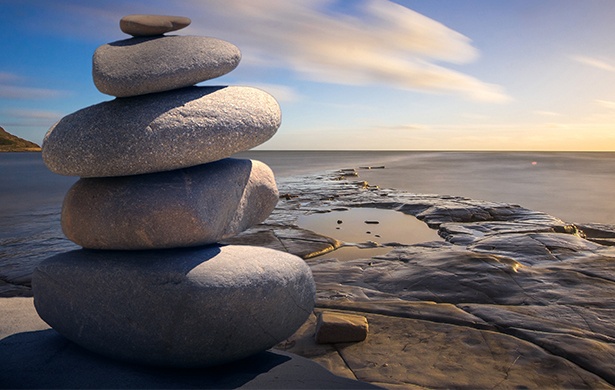 In today's evolving leadership arena, it's increasingly clear that the most effective executives are strategic thinkers, who are able to unite diverse interests and capabilities towards a common business vision.
Reaching this level of conduct can be challenging against the backdrop of competing objectives and politics, commonplace in the modern workplace. The trick is for leaders to develop the leadership capabilities which drive business change and bring stakeholders together.

More often than not, performance hinges on engagement. As such, it takes an engaging leader to inspire others. What's more, it points out that successful leaders tend to share the following traits.

Emotional stability
The further up the corporate ladder people climb, the more synonymous their emotions become with business interests. It's vital that they remain objective in their conduct, as this will help them think logically and keep people on track in pressurised situations.

Ambition
Being able to think outside the box and envisage strategic goals with long-term organisational benefit is essential, if executives want to keep their company competitive within a marketplace crammed with emerging technology and flexible start-ups. Thinking big also leads to challenging goals which drive operational achievements forwards.

Sociability
Organisations comprise diverse people with unique interests, so it's crucial leaders get to know their colleagues' thoughts and objectives in order to devise strategies that truly reflect workplace issues. Communicating with their team, the wider business and external professionals will also broaden their perspective, helping them spot opportunities and understand where they can fit within their business.

Interpersonal sensitivity
Employees are not cogs in a corporate machine – they're people, predisposed to emotions. Executives who recognise this, and stay attuned to the feelings and opinions of others, are more likely to win operational buy-in and be respected by the workforce.

By striving towards a leadership capability that aligns with effective business conduct, executives can expect to widen their influence and achieve outcomes that positively impact their business. It's an exercise that involves thinking outside the box to ensure opportunities aren't being missed, and communities across the business are being attended to and respected.
The Cranfield School of Management offers general management programmes that are designed to
offer a comprehensive and integrated personal development experience for people at critical transition points in their managerial career.
Join senior executives from a diverse range of industries to learn from each other and develop the leadership capabilities needed to drive business change and bring stakeholders together.