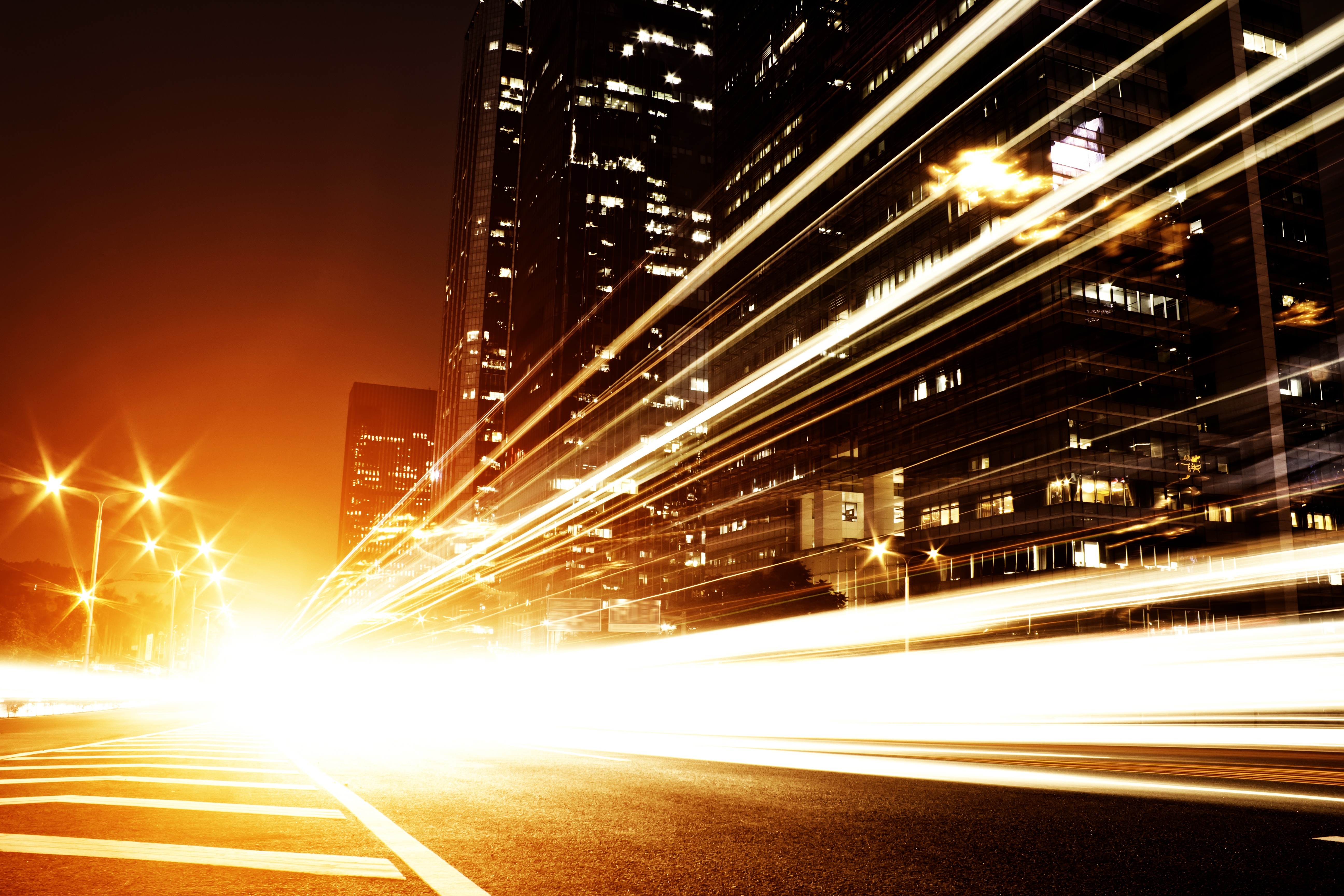 Stepping up to being CEO, or any strategic role for that matter, is daunting and disorienting. Suddenly the organisation that looked straightforward enough when it came to running routine tasks and deliverables becomes a confusing mystery.
The instinctive response is to stick to what we have learned coming through the ranks, the formula, the established "how we do things around here" and what you've seen from your predecessor. But this is no longer an adequate approach at this level of responsibility.
''CEOs will often look at the business numbers and yet have little idea of how that value has really been created. A business isn't just an input/output machine, and not understanding the nature of its individual 'world' leads to clashes of ideas, a skewed vision and stuttering performance. ''
Our 21st century context of VUCA (Volatility, Uncertainty, Complexity and Ambiguity) makes leadership by numbers an even less viable option. There's often too much change, too much potential for disruption from global markets and digital technologies, from the new cultural imperatives in terms of ensuring diversity, equalities and appropriate behaviours.
''Not having a formula, however, leads to disorientation and a sense of being in limbo. ''
Senior managers and people starting out on new strategic roles need to be in a position to understand and shape that organisational world in a way that's conducive to business aims.

This is the strength of the Accelerating Leadership Power programme. It's a forum for managers to explore their leadership perspective and philosophy with peers facing the same challenges. It's not first and foremost about learning leadership skills. Being a successful leader depends on having a deep grasp of the nature of the organisation and the sources of its success. If you want to know whether a dog trainer is any good at their job, you look at how the dog's performing, not the trainer.
''The best leaders make good things happen by having good conversations. That means conversations that aren't just about ensuring everyone is keeping to the old formula, but involve more listening, take on-board alternative perspectives, and go on to take the business in new directions.''
What matters most is building up a full understanding of the world you're creating the strategy for, and ways in which you can open up doors to higher levels of possibility and performance. The new clarity this provides is liberating, freeing up managers to genuinely lead and set out a bracing and galvanising strategy. For example, that might be through embracing the kinds of issues that stimulates new thinking and engagement among employees, such as sustainability, ethics and demonstrating integrity. What's important is that the leadership conversations and new ways of thinking are all in tune and sympathy with this wider organisational world - leading to renewed energy, identity and the resilience to prosper in uncertain times.
---
Author
Dr Dominik Heil, The Praxis Centre, Cranfield School of Management