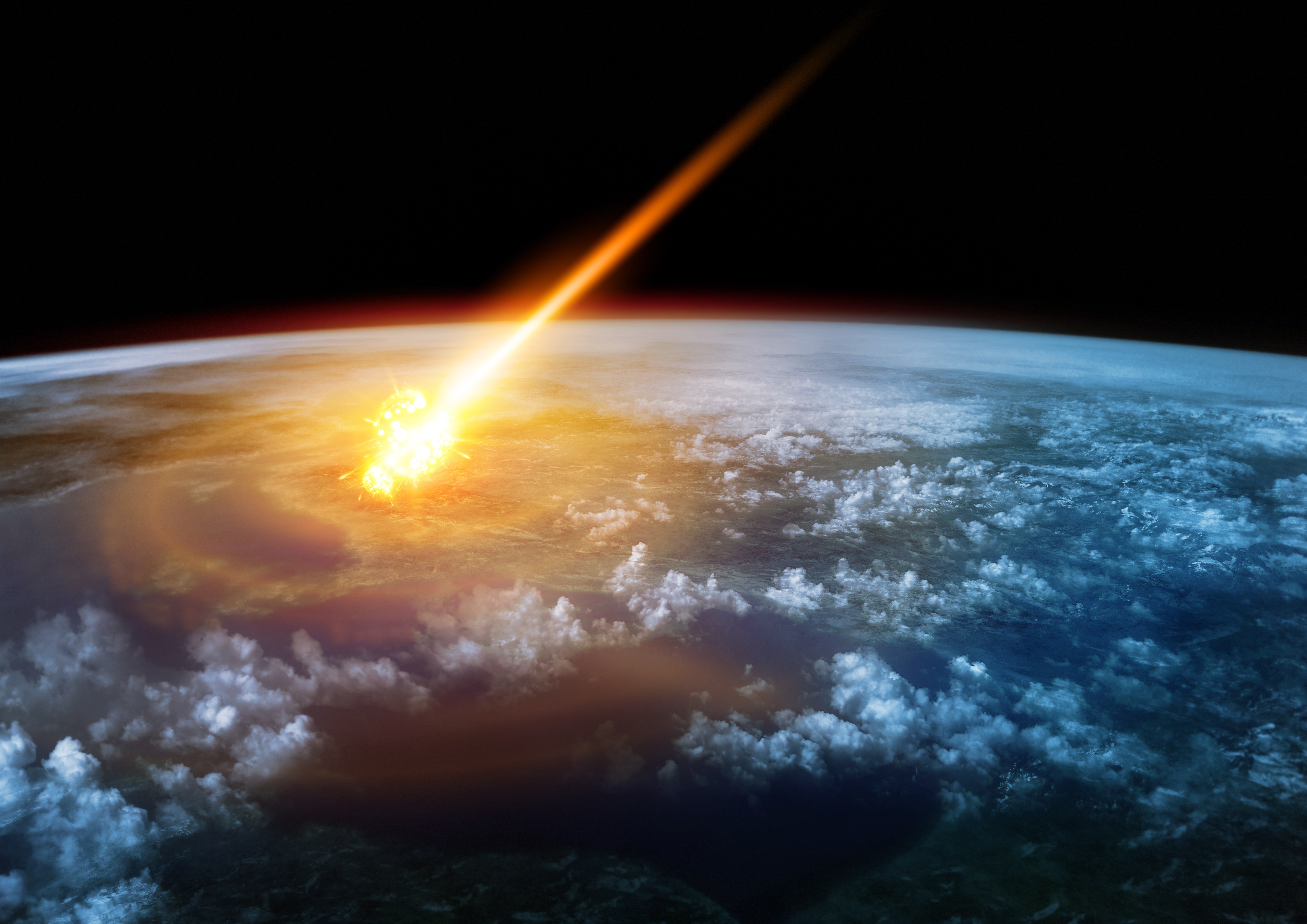 Pursuing further learning and professional development can have a positive effect on your career in terms of improved employability and a better chance of being promoted; this is well-known and widely accepted.
But what seems less well-known is that learning and development can also have a positive effect on your mind, increasing your self-awareness, confidence and enthusiasm for the work you do.
For one participant on our Developing Leadership Practice (DLP) programme, it had a profound effect. Emily Gray, Managing Director at Ipsos MORI Scotland, credits her study with giving her renewed energy and the confidence she needed to "own" her leadership style.

She said: "I'd been back from maternity leave for a year when the MD post was offered. I'd been in people management roles previously, but not for the last few years. I was rusty. It was also going to be a very different working environment and culture, because while there were over 1,000 staff in [the] London [office where I had worked previously], it was a smaller team of 15 in the Scotland office."

Every route to the top comes with a period of transition, and Emily faced many challenges in stepping into her new role. In 11 years in the London office, she had held a number of different roles, including heading up central Government research and helping to grow the company's international social research business. But now she would be managing an entire office – one with a different culture and context; different personalities; and different, established major clients. Due to childcare responsibilities, this needed to be done while working four days a week.


''Ipsos MORI chose the DLP programme for Emily to help her make a smooth transition.''

"The previous MD had been at Ipsos MORI Scotland for 13 years, leading a team who knew the clients and the context inside-out," Emily explained. "I was new to the Scottish business.

"I'd made a few trips up to the Edinburgh office before formally taking on the position. Having spent three months in post, the Cranfield DLP programme came at the ideal time. I had a set of recent experiences to reflect on, and an idea of the challenges and priorities in making a success of the role."

"I needed to get to know the specifics of the Scotland business quickly," she continued. "[I] needed to build up trust among the team. The DLP programme was very helpful in its focus on coaching. The focus of the time spent wasn't on general principles – the leadership textbooks – but on me and my situation, what I was thinking. Once you've identified the essential challenges to being a good leader to your team, then the doors suddenly open and your confidence grows."

A year on from the programme, Emily continues to build her MD approach around her experience. "I came back to work re-energised from the programme," she said.


"It reinforced some of the things I'd already been doing, but also gave me a wider range of tools. Most of all, it gave me the confidence to 'own' my leadership style. You never stick with one model – you have to make it your own."


"It was a very diverse group in terms of sectors and backgrounds," she continued. "At first I thought it might be too diverse. What could I learn from them? But the different experiences and insights were really valuable, especially when you've spent such a long time at one organisation.

"I learned a lot about organisational cultures and sub-cultures and how that relates to the practical, daily office interactions. The trainers were excellent. In my situation, I took a great deal from the sessions on negotiation of challenging contracts, developing an awareness of what others want, and tactics for shifting positions and how to shift them, as well as managing difficult conversations. The image of organisational lambs, owls and foxes, in particular, will always stick with me!"

Cranfield's Developing Leadership Practice programme is designed to help Directors, and managers, explore three key leadership practices using a blended and networked learning approach so that you can become the best leader you can be.