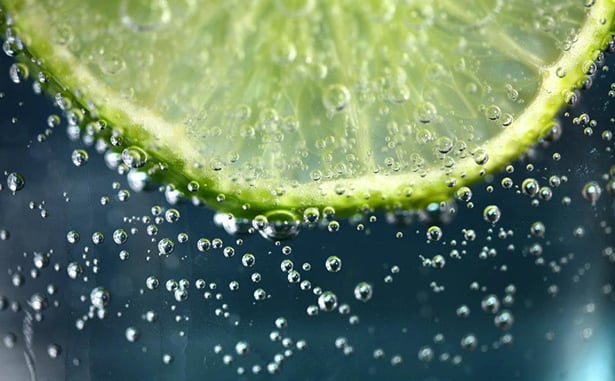 At Cranfield School of Management we have recently refreshed our popular portfolio of general management programmes to meet clients' changing needs. Watch the video below as Camilla Jonsson
, General Management Portfolio Director, describes the recent changes...
The key principles of transition and immersion
The suite of programmes is based on two principles - transition; helping people transition to a wider role, and immersion; which refers to the intensity of the learning experience in terms of thinking, behaviour and values.
How adults learn
All the programmes are designed around how adults learn, which is through exploration, experimentation, experience and doing. They include different learning methodologies including; personality instruments, case studies, role play, reflection pieces and content acquisition.
Personal leadership and business capabilities
The programmes are designed to develop your personal leadership capabilities, interweaving the development of your business capabilities. There is stronger emphasis on business leadership in the earlier modules, with an increased focus on personal power and impact in later modules. You become more effective as a leader within your organisation and of people using your acquired business skills and being appropriate with your personal leadership.
The four programmes
Watch now...
Listen to Camilla and find out about the refreshed portfolio for yourself...