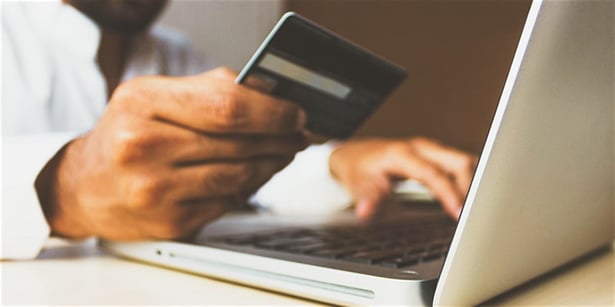 All information was valid as of 15:00 on 2nd April 2020. Some of the information included will be based on the speaker's opinion.
Webinar on how businesses can manage their cash flow during COVID-19, delivered by Cranfield in partnership with Smith & Williamson
---
---

About this webinar

Many businesses will already be feeling the financial impact of COVID-19, and there is a particular concern around effective cash flow management. This webinar highlights some of the actions that businesses can take to ease some of the financial burden, including a section on loan schemes and financing. Also focusing on taxes, the session covers topics such as:

●The extension to the Time to Pay arrangements.

●Opportunities to maximise cash flow through VAT payments on Account and Bad Debt Relief.

●Corporation tax payments on account and Research & Development tax relief.


Please contact the Smith & Williamson team directly with any questions you may have:
Government debt support
Iain Lownes – Partner, Smith & Williamson Corporate Finance Limited
Employer support
David Yewdall- Partner, Smith & Williamson LLP
VAT, Corporation Tax and R&D incentives
Ray Abercromby - Partner, Smith & Williamson LLP
If you are interested in receiving further business support throughout these unprecedented times, please visit the BGP Response Hub and register for our upcoming events.