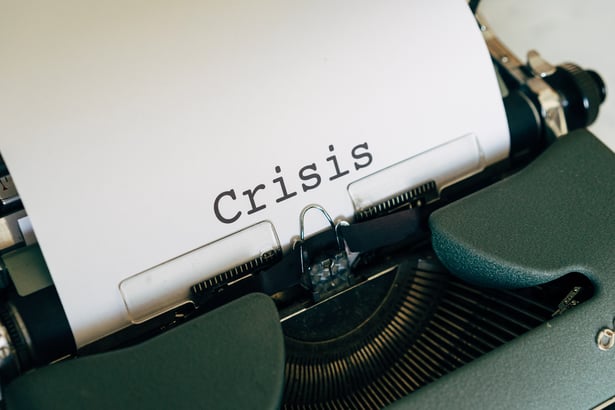 All information was valid as of 15:30 on 7th May 2020. Some of the information included will be based on the speaker's opinion.
---
---
About this webinar
The world has changed since the UK went into Lockdown on the 23rd March. But what have we learned so far and where are we on the journey through this crisis?
We are discussing this with an expert panel from Cranfield University, SEMLEP and British Business Bank to give you access to the latest thinking.
Marketing: Jonathan Wagstaffe (BGP Alumnus, Visiting Fellow Cranfield University)
Leadership: Professor David Denyer (Cranfield University)
Government Support: Ruth Cozens, Growth Hub (SEMLEP)
Economic Outlook: Professor Joe Nellis (Cranfield University)
SMEs and Entrepreneurship: Dr Stephanie Hussels (Bettany Centre)
Finance: Lewis Stringer, Senior Manager, UK Network – East & South-East Midlands, British Business Bank
If you are interested in receiving further business support throughout these unprecedented times, please visit the BGP Response Hub and register for our upcoming events.