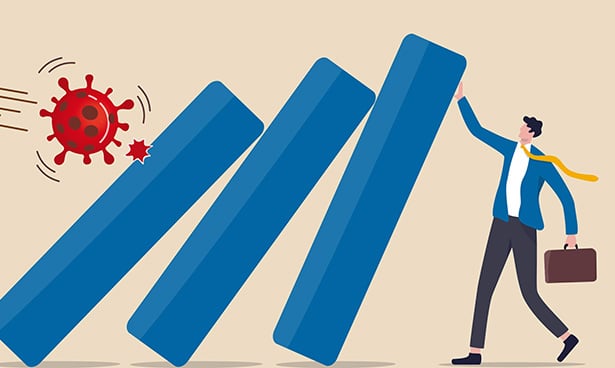 All information was valid as of 15:30 on 12th May 2020. Some of the information included will be based on the speaker's opinion.
---
---
About this webinar
'Re-inventing my business model now and planning for the bounce forward phase later'.
Let's hear from the entrepreneurs. How have businesses managed to adapt to the unprecedented times? How have they used key principles that could be applied to your business?
We are looking forward to hearing from a wide range of businesses. In this session, we hope to learn how to move forward into the next phase of this crisis.
If you are interested in receiving further business support throughout these unprecedented times, please visit the BGP Response Hub and register for our upcoming events.