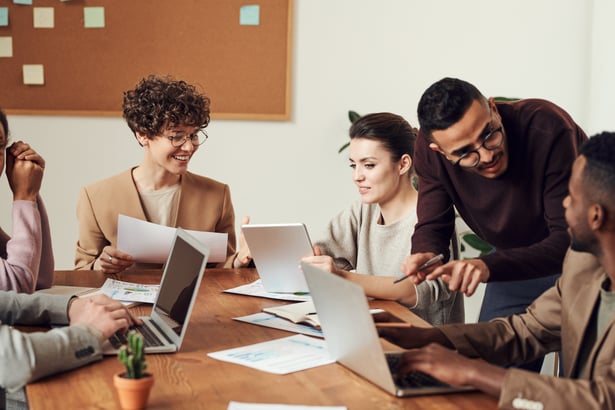 All information was valid as of 15:30 on 26th March 2020. Some of the information included will be based on the speaker's opinion.
BGP Response Programme Webinar with Becky Boston Cranfield in Partnership with Emphasis Ltd
About this webinar
With information and guidelines changing daily, navigating through these uncertain times is certainly challenging. Accessing accurate and up-to-date information may simply be adding to your ever-growing list of challenges as a business owner.

At Cranfield, we are committed to providing support and guidance from reliable and knowledgeable sources. On Thursday 26th March at 15:30, Becky Boston, BGP alumnus and co-founder of Emphasis Ltd, provided insights and answered questions on the following matters:

· When and how to furlough employees.

· What to do with employees on Statutory Sick Pay (SSP).

· How to manage remote workers.
If you are interested in receiving further business support throughout these unprecedented times, please visit the BGP Response Hub and register for our upcoming events.