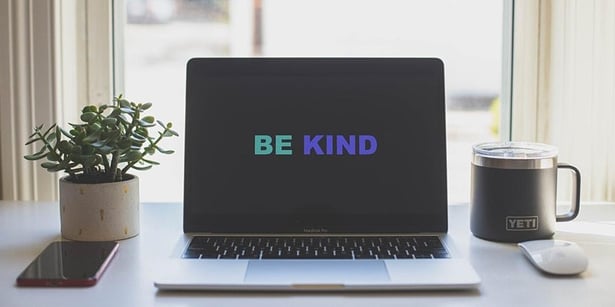 All information was valid as of 15:30 on 29th April 2020. Some of the information included will be based on the speaker's opinion.
About this webinar
With so much negativity surrounding us, kindness is currently more important than ever. Among many other things, COVID-19 has forced 'social distancing' into our vocabulary and into our lives. As humans we thrive on our connectivity with others, something that social distancing in severely hindering. Kindness can promote empathy and compassion; which in turn, leads to a sense of interconnectedness with others.
Debra provides an insight into why kindness is so important - now and beyond COVID-19. Some of the areas that Debra will be exploring, include:
• Being receptive to kindness to ensure recovery.
• Why communication and talking is a form of kindness.
• How we demonstrate kindness - including being kind to ourselves.
If you are interested in receiving further business support throughout these unprecedented times, please visit the BGP Response Hub and register for our upcoming events.