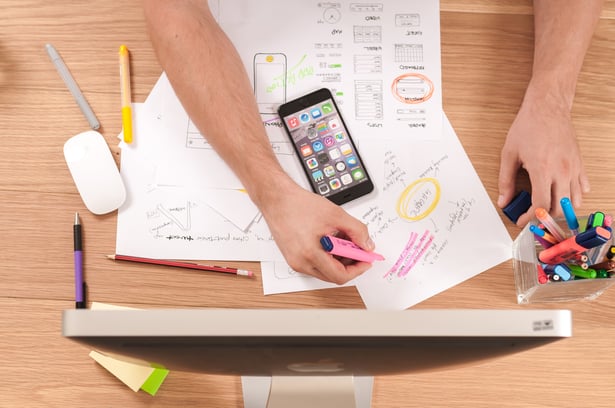 All information was valid as of 15:30 on 15th April 2020. Some of the information included will be based on the speaker's opinion.
About this webinar
The BGP Response Team is presenting this webinar in collaboration with Jonathan Wagstaffe from Growva to provide our SME community with timely and relevant information to understand how to react to these unprecedented times.
Jonathan covers the following topic areas in this webinar:
1. How to do marketing communications outside the business
2. How to do communications within the business.
3. How to sell at an uncertain time.
If you are interested in receiving further business support throughout these unprecedented times, please visit the BGP Response Hub and register for our upcoming events.