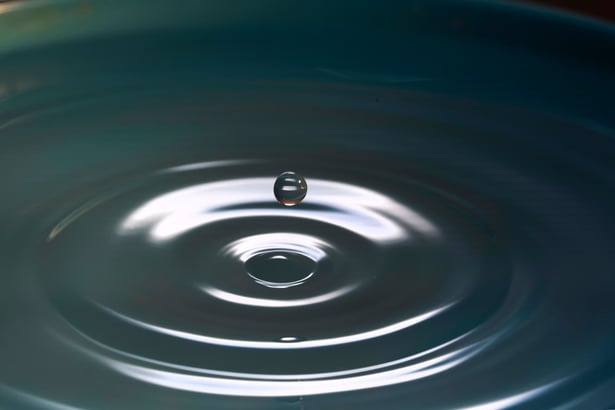 All information was valid as of 15:30 on 16th April 2020. Some of the information included will be based on the speaker's opinion.
About this webinar
Mental and emotional resilience is always an important skill in life, but right now it is even more crucial that we learn how to build inner strength and develop our capacity to bounce back. In this session, we look at how mindfulness practices help develop our resilience, and how our nervous system influences our ability to respond in times of stress. The session includes some practical exercises, as well as the theory on why they work and how they help us become more resilient.
Kathrin uses mindfulness practices in her role as a Business Analyst helping organisations manage and deliver change. She teaches yoga and meditation, training students in mindfulness and self-compassion practices through meditation and movement. She is on the BreathWorks mindfulness teacher-training programme, learning to teach their 12-week programme of mindfulness for pain management and stress reduction. She is also on the Insight Yoga pathway, learning to integrate Yoga, Buddhism and Spiritual Psychology into her teachings.
If you are interested in receiving further business support throughout these unprecedented times, please visit the BGP Response Hub and register for our upcoming events.