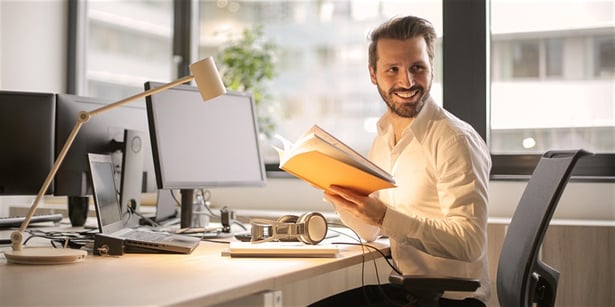 All information was valid as of 15:30 on 22nd April 2020. Some of the information included will be based on the speaker's opinion.
About this webinar
Smith & Williamson provide an overview of the Job Retention Scheme and practicalities associated with this process, including employment law considerations. Equally, they provide guidance on how to best adapt to employee wellbeing during this period within a flexible working environment.
David Yewdall, John Manis and Barrie Brown from Smith & Williamson participate in this webinar together with employment law specialists, Sarah Chilton and Beth Hale, from C M Murray LLP.
This webinar covers:
• Job Retention Scheme.
• Employee considerations and practicalities.
• Employment law interaction.
• Employee wellbeing.
If you are interested in receiving further business support throughout these unprecedented times, please visit the BGP Response Hub and register for our upcoming events.