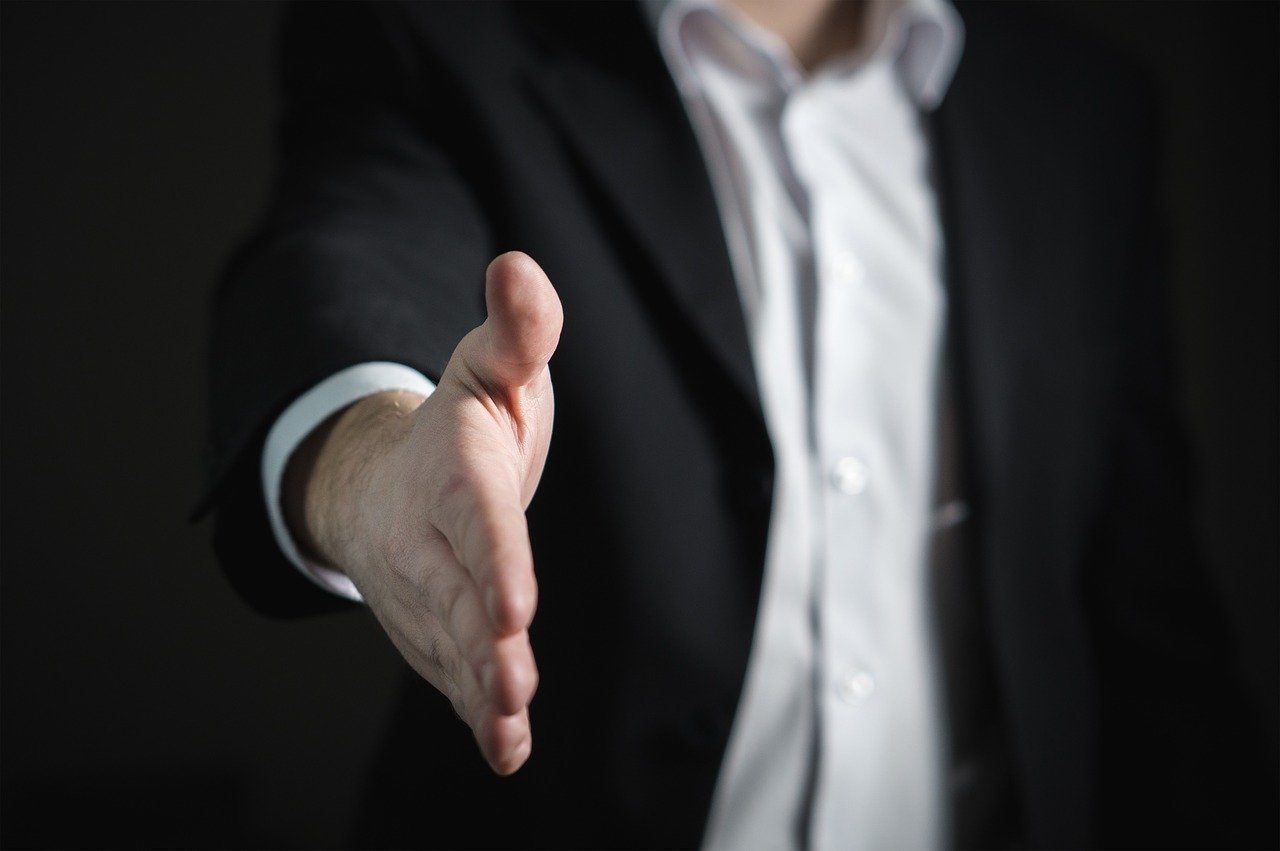 Oliver attended the Business Growth Programme in 2010 whilst running his software company, Jupix. Having successfully built the company up, Jupix was later sold and Oliver focused his attention on founding a new business, Loop Software.
Despite being anything but linear, his entrepreneurial journey is an inspiring one. Here are some of the key lessons he has learned along the way.
Q: What inspired you to start the business?
A: I started my career working for a global management consultancy firm, and was engaged on a number of different projects all over the world. It struck me early on that the larger the organisation, the bigger the problems. The fact that these companies brought in other companies to make decisions illustrated to me that I might be better off elsewhere. As a strong willed and strong minded individual, I knew I wouldn't last anyway!
I guess I had always wanted to run my own business but needed a catalyst to actually do it. I don't think I'm alone on that one – I was certainly an armchair entrepreneur for a while! What got me started was an ambition to do something different and to be in a position where I could make and take my own decisions.
Q: What was your biggest challenge in getting the business off the ground? And how did you overcome it?
A: I approached the early years of my business with a ton of enthusiasm, but not a great deal of considered decision making. We were quite good at finding prospects and converting them in to customers, but we took on all manner of different work and, as a consequence, we were often side-tracked with projects that had no relevance to our core business. The allure of short term revenue often trumped anything else and ultimately slowed down the development of our main software product.
With hindsight, we were lacking a clear strategy. Without a strategy, we had very little discipline and this created unwanted distractions for the team.
As the business matured and we understood better what we were about, we invested in our management team a bit and I attended the Cranfield Business Growth Programme. We all have 'light bulb' moments in our lives and for me, learning how to leverage a brand, develop a clear vision and convey our points of differentiation sums it all up. By shaking the bad habits and becoming highly focussed we knew where we wanted to go and we had a plan on how we were going to get there.
Q: In your opinion and experience is it better to start a business without a strategy and formulate it along the way, or spend time working on the strategy before opening the doors?
A: You need to do both! Not enough of one and too much of the other is how many businesses fail. Young businesses don't have the time or the resources to plan, strategise and formulate, but this is the very reason why they are at an advantage.
As a business owner, when you have no time and even less money, you must concentrate on the absolute essentials; you don't have a choice. Across all the businesses I have seen and worked with, the most successful ones focus on the customer and are relentless in their pursuit of solving the single problem that inspired them to get going in the first place.
So, in the early stages of growth you must be able to plan, decide and act quickly – execution time is generally measured in days, not weeks or months. As the business grows, and establishes itself then it can afford to develop longer planning arcs, not just to exploit future opportunities but to build adequate defence too.
Q: Which are your top three tips for small businesses looking to grow?
A: Firstly, a business must be clear about who their customer is and what they are doing to help that customer, either in product development or service delivery. Identifying the customer and having them front and centre of what you do forces you to niche down and become the specialist.
Secondly, a business must have a great team that share the vision and bring passion and enthusiasm to the table, every day. Ambitious businesses continually change and adapt, so it's not for the faint hearted. A strong team provides the foundation to scale the business and maximise long term value.
Finally, a business should maintain forward momentum; it should do new things, and not be afraid to try stuff out. Sustained-growth businesses always improve how they operate, deliver better customer experiences and look after their people.
Q: Was selling the business always part of the plan?
A: For me and my fellow shareholder, selling the business was not something that even crossed our minds when we formed the company. We got started because we wanted to solve a problem and we thought we knew how to do it. It took a handful of years before we started to understand what the business had become; we were an organisation with a great culture and a loyal customer base that liked what we did. By doing those two things really well, we got noticed.
Selling the business in the way we did was simply a conversion of the hard work we put in and the risks we took throughout. On one hand, selling the business met our financial goals but it also enabled the business to achieve even more in the future. Going through the sales process, there was a recognition that we had probably taken it as far as we could; and after seven years we both felt like it was time to do something else.
Since selling the business, I have met many owner managers who have exited their business but in different ways. Some now work a reduced week but retain their shareholding, others are executing a succession plan earlier than they anticipated, others have grown their business with social responsibility and philanthropy as a key strategy. That's why small business ownership is so beautiful; ultimately, it's a reflection of who you are.
Q: What advice would you give to business owners looking to sell their business?
A: My advice to any business owner looking to sell is to prepare for exit and, even if you don't sell, you end up with a really great business anyway. Regardless of the desired outcome, hygiene factors contribute to the chances of a successful exit, whatever that looks like. Owners should make sure that their business is strong financially, is operationally efficient and consistently delivers exceptional products or services. If you've got happy and profitable customers, then the rest really is in the hands of the owner; and the extent to which they keep their right foot pressed down.