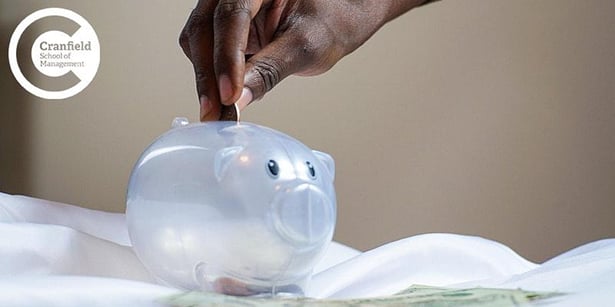 All information was valid as of 15:30 on 28th April 2020. Some of the information included will be based on the speaker's opinion.
About this webinar
"Turnover is vanity, profit is sanity, but cash is king" has probably never been more relevant . Martin Spiller, Visiting Fellow at Cranfield University and Director of Systemagic, provides his thoughts and advice on how to approach the current climate, how to manage cash, his approach to cutting costs and more importantly the need to bring in cash and adding the side hustle as quickly as possible
In this thought-provoking webinar, Martin outlines his approach to how businesses can survive and then ultimately build to thrive in difficult times.
If you are interested in receiving further business support throughout these unprecedented times, please visit the BGP Response Hub and register for our upcoming events.