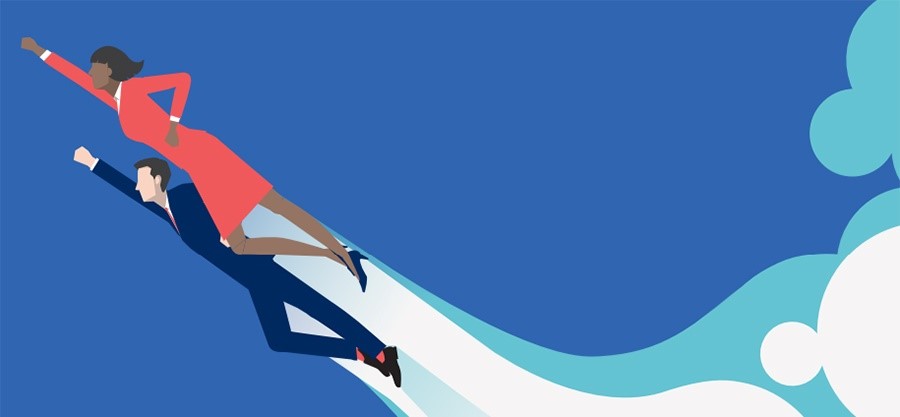 IT leaders have never been more essential to the success of any organisation – or had more demands heaped upon their shoulders. So how is the role changing? And what are the skills required to step up to the challenge?
Read More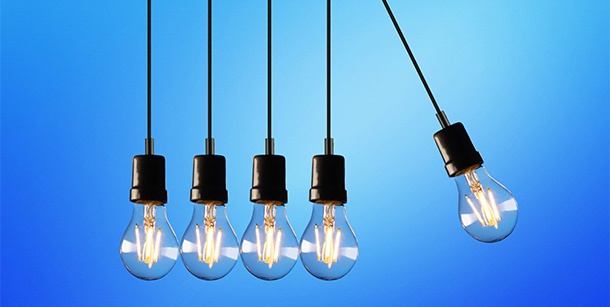 Do you and your colleagues know when to delegate? Dr Robina Chatham suggests some strategies...
My background is in IT, and I have found the vast majority of IT managers are poor at delegation. I suspect this is also the case in other fields, not because such managers are bad people, but because they do not believe that anyone else can do the job as well as they can. This results in a reluctance to let go or a tendency to micro-manage.
Read More