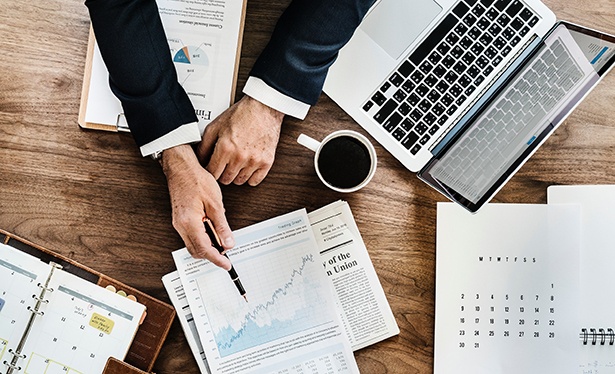 We understand that securing support for personal development usually requires a business case to influence the decision makers involved. We can help.
Cranfield's General Management Development programmes deliver individual and organisational benefits. We know this at Cranfield, you probably know this, as you're reading this article, but how can you convince your boss and other decision makers within your organisation of this?
We are committed to helping to ensure your application for a programme goes smoothly and we can offer assistance in various ways to help you make your case, ensuring the key decision makers comprehend the wider benefits of your attendance on a programme, for the good of the organisation, not just your own personal gain.
Four ways we can assist you to make the case for your development
1. Help making a business case.
We can provide case studies and testimonials of previous participant experiences of programmes.
2. A conversation with a Programme Director.
A Programmes Director will be able to discuss the detail of the programmes and the intended benefits for you and your organisation. They will also be able to answer any specific questions regarding course content.
3. A copy of the outcomes report.
The report contains a summary of both the personal and business outcomes achieved by previous participants on each of the four General Management Development programmes.
4. A conversation with a previous participant.
We can put you in touch with a previous participant who can tell you about their experience of the programme.
Whether you need to articulate the value of a general management course, or influence those responsible for the training budget, we can help...