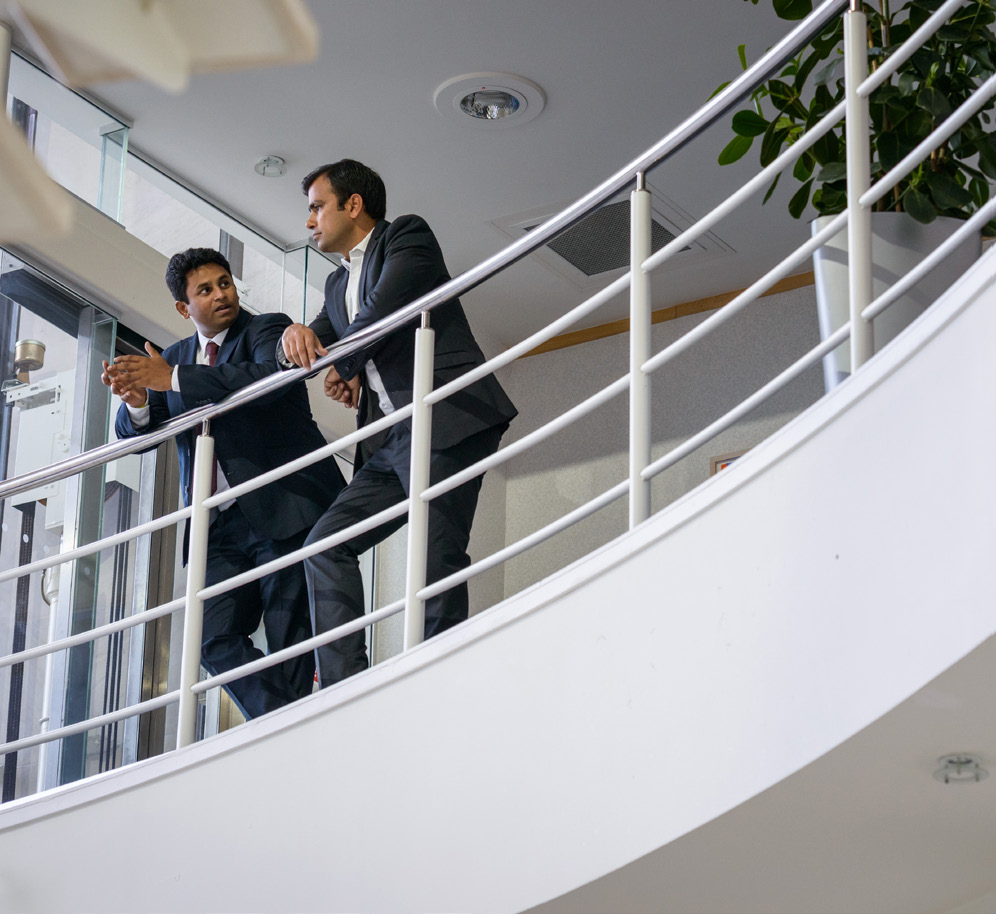 Hugh Lloyd-Jukes was a Guest Tutor on the April/October 2014 PTFL. Hugh is CEO of Oxehealth, a leading UK digital health business, and a serial entrepreneur.
Before you read any further, google "personal transformation".
If you have an extra minute, try "transformational change" and "transformational leadership".
Read More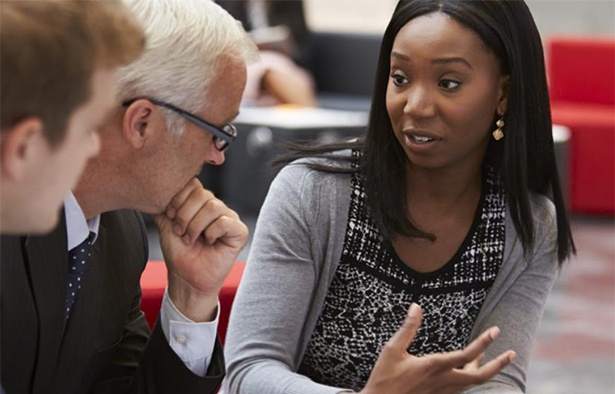 Knowledge is at the heart of every business. It is within the mind of every employee and holds the key to organisational improvement, innovation, and even changes in organisational direction.
In the right conditions it can lead a store room worker to devise a smarter way of working, encourage a senior manager to push for a system update which streamlines functional delivery, or drive a vigilant frontline worker to recognise changes in customer behaviour and opportunities for new services or...
Read More